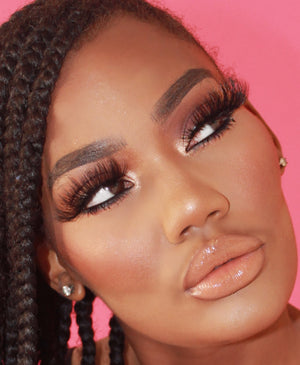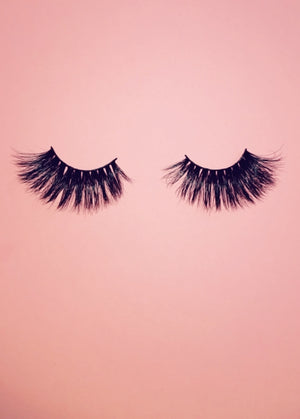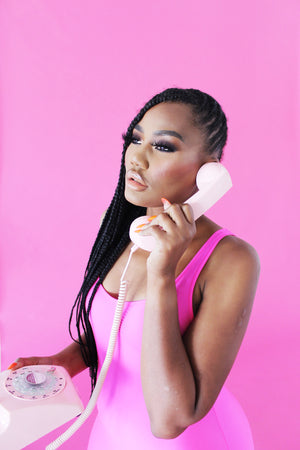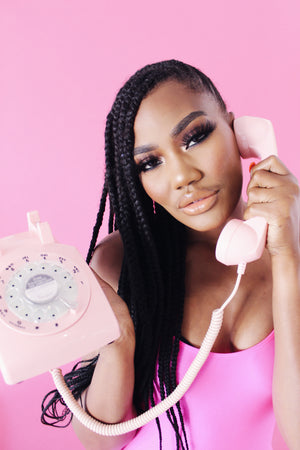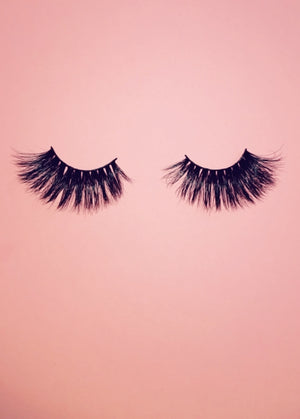 OH OFFICER LASH (EXTRA GLAM COLLECTION)
OH OFFICER lash is your go to lash for extra glam drama! Perfect for a night out. 
This lash can be worn up to 6X per pair or more depending on how well its cared for. (Human Hair). 
To clean, use baby wipes and warm water and gently wipe and let the lash dry. Gently peel the glue residue off and put the lash back in the tray to maintain the shape. 
We highly recommend DUO glue to apply the lash.
https://www.amazon.com/DUO-Strip-EyeLash-Adhesive-Lashes/dp/B0012IN8Q2