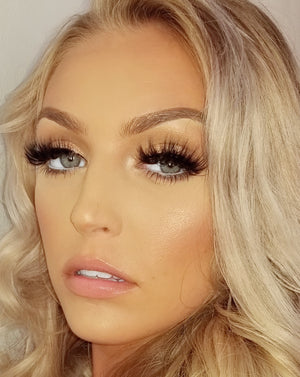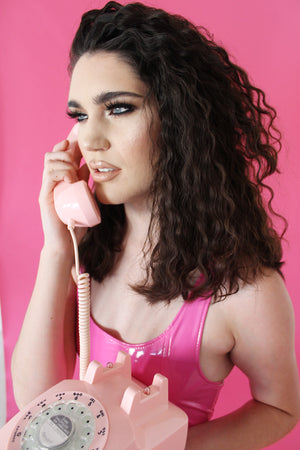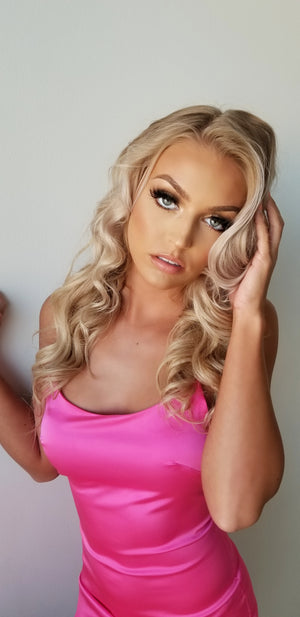 BEE DOLL LASH (X4) BOOK
Bee Doll lash is my signature daily wear lash.
This lash can be worn up to 5X per pair. 
To clean, use baby wipes and warm water and gently wipe and let the lash dry. Gently peel the glue residue off and put the lash back in the tray to maintain the shape. 
We highly recommend DUO glue to apply the lash.
https://www.amazon.com/DUO-Strip-EyeLash-Adhesive-Lashes/dp/B0012IN8Q2